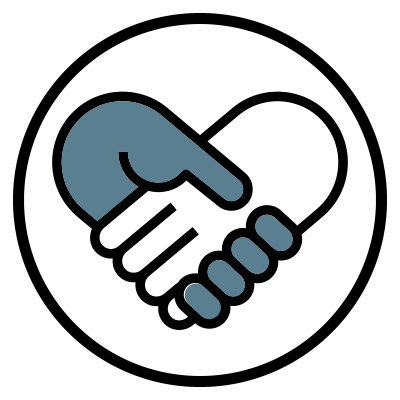 Compromise
For more than 67 years, our commitment and objective has been evolution and technical development in order to adapt new technologies to the products we manufacture.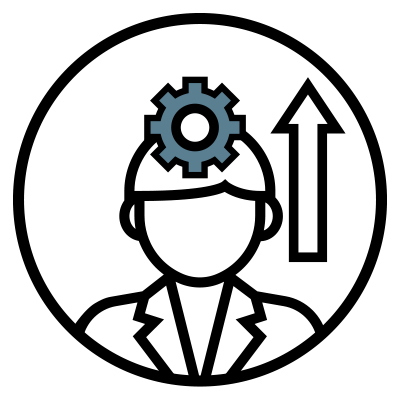 Experience
Our technical team together with the most advanced and innovative means of production allows us to develop products with the highest levels of quality and operational reliability.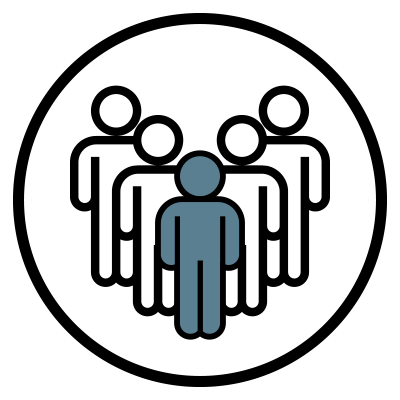 Services
Service and personalized attention for our human capital are part of our way of being.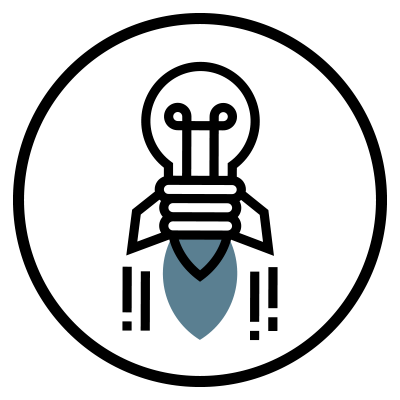 Means
Nipuer has facilities with a constructed area of 3,500 m2 and a highly qualified human team.