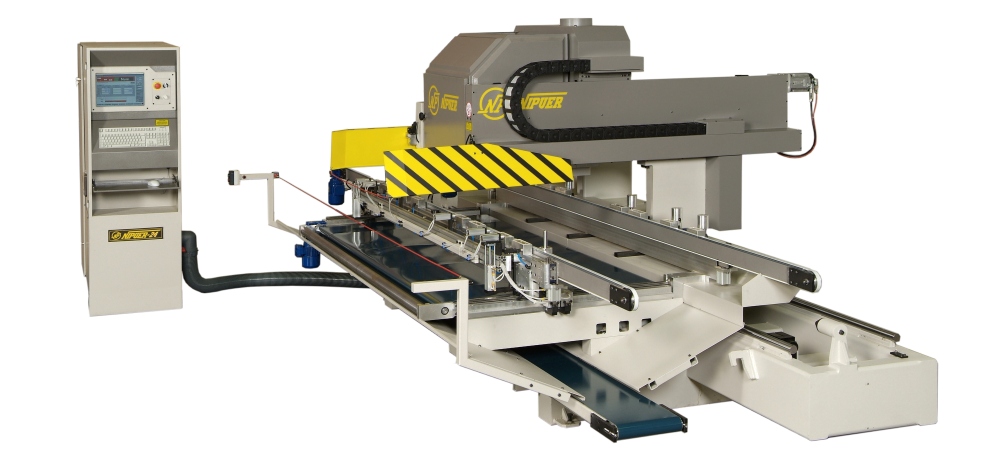 Laterally open structure with useful working area of 2850 mm. length and 1150 mm wide with the following configurable on-demand equipment: Composition of the head as a function of customer needs. Di...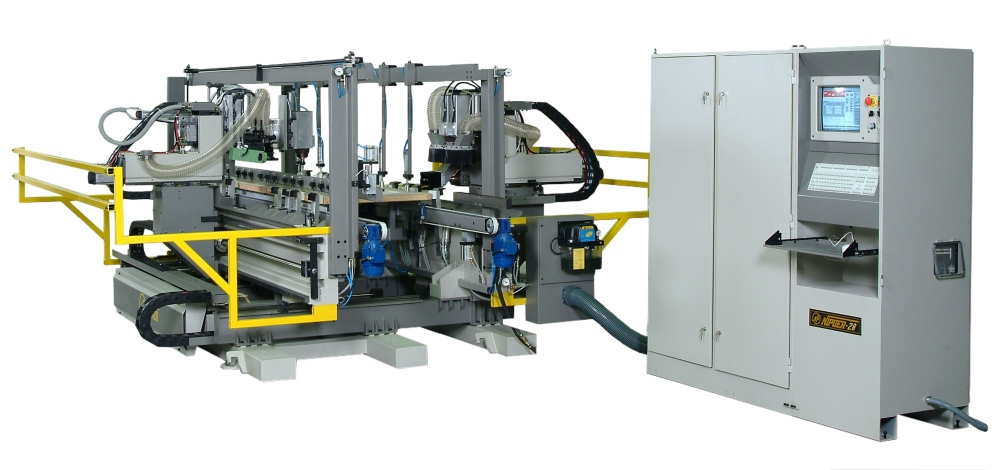 6 or 9 axis machine intended for machining doors by their 4 edges with two or three machining groups, simultaneous and independents, thereby achieving a high production, each of the groups is equipped...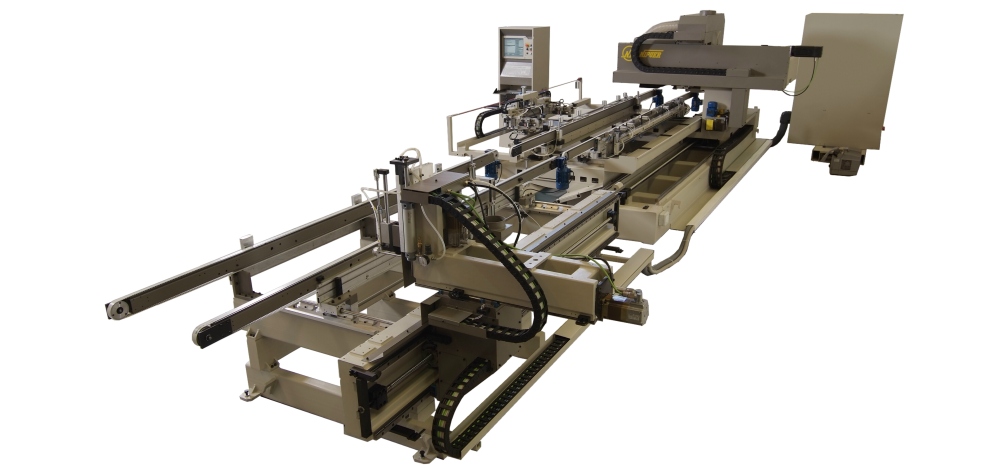 6, 9 or 12 axes machine of high production, for the door machining for its 4 edges with two, three or four independent groups of simultaneous machining, each equipped with configurable tool groups wit...